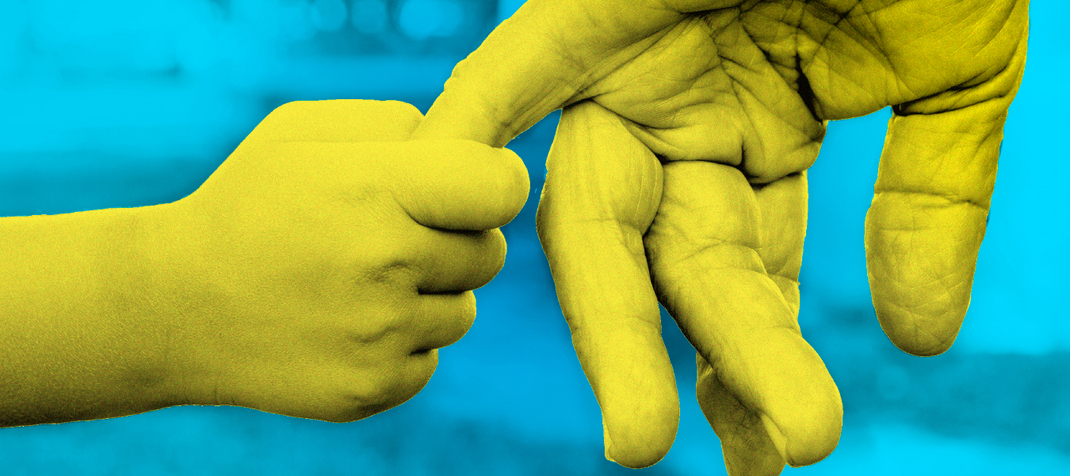 NEXT OF KIN: Is the State failing to support older people providing full time care for their grandkids?
10 Backers raised €400 of €3490
Under Irish law, grandparents may foster their grandkids where parents are unable to provide an appropriate level of care.
Many people in this position have found, however, that the State is not of the same mind, withholding payments normally given to foster carers or in some cases, removing children from their care.
In 2016, Tusla removed a young child from the care of its grandparents, deciding that they were too old to care for the child despite letters of support from the child's school and doctors. Tusla said that it was acting in accordance with guidelines that it is preferable not to place a child in a home where there is a 40-year age gap or more between the carers and the foster child.
In December 2018, the High Court also found in favour of a grandmother who was not provided with financial support as a foster carer as the State determined that the care was a private arrangement.
In 2022, the Ombudsman for Children raised concerns that there was insufficient data on kinship care arrangements and "inadequate State supports and appropriate oversight" for these arrangements. It said that clear government policy was needed on the rights of children in such care.
Research from TCD academics found that kin foster carers such as grandparents are often regarded as less in need of formal support and refused requests for financial aid. Older people have reported that this makes it difficult to adequately support their loved ones and themselves.
HELP US INVESTIGATE
We want to find out if grandparents acting as kin foster carers are getting the appropriate support from State services, and will use Freedom of Information requests to help us find out the positions of different departments, bodies and agencies.
We will speak to people looking after their grandchildren without State support, measure the impact that it has had on their lives and hear what they feel the State should be doing to protect them.
We will also speak to legal experts and civil society groups to understand what legislative or policy changes are required to ensure better support for grandparents looking after their loved ones.
If you want to make a contribution to help this investigation happen, click the 'Fund This Proposal' button. Noteworthy investigations are sourced from and crowdfunded by the public.
You can contact us at [email protected] and find out how we work here.
10 Backers raised €400 of €3490
Other Proposals