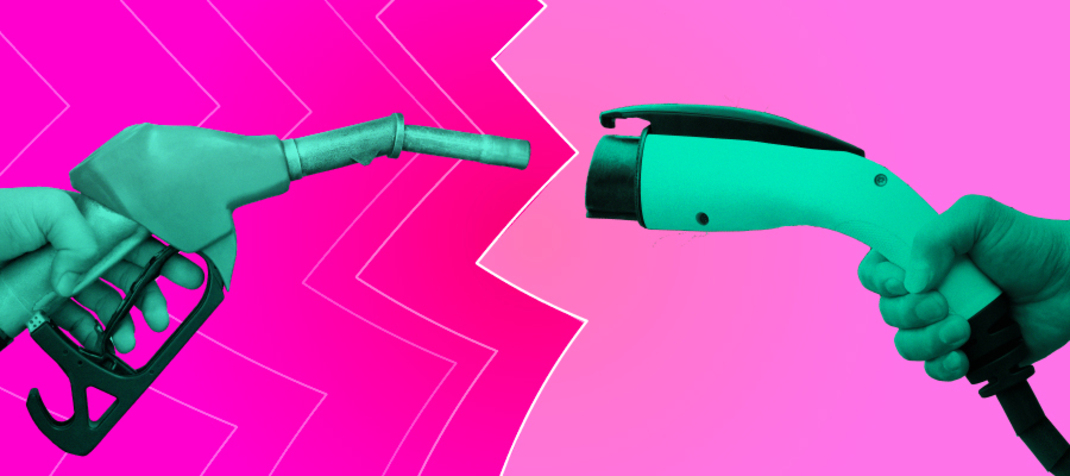 RUNNING ON EMPTY: Is the motor industry putting the brakes on the shift to electric vehicles?
21 Backers raised €600 of €1640
Emissions from the transport sector are a major contributor to climate change, both globally and at home, and can pose a significant health risk, especially in built-up, populated urban areas.
A key tenet of the government's solution is a modal shift to electric vehicles with plans to put over 900,000 e-cars on Irish roads by 2030 that could lead to a major fall in transport emissions.
The car industry has pushed back against more stringent emissions targets, however, calling on the EU to relax carbon targets in the wake of the COVID-19 pandemic.
In recent years, a spate of motor industry-led coalitions and alliances have also emerged across various countries that want authorities to delay the transition to an e-vehicle dominant fleet.
There has also been a big push for the use of plug-in hybrids - cars with both an engine and a battery - despite findings that real world emissions may be much higher than official tests.
HELP US INVESTIGATE
Using Freedom of Information and through an analysis of lobbying records, we want to find out who is lobbying against the ramp-up in electric vehicles in Ireland and why.
We want to speak to experts about the climate and health impacts of gasoline and diesel vehicles, compared to hybrids and electric vehicles.
We also want to analyse the feasibility of the State's target to put almost one million electric vehicles on the road by 2030 and the level of infrastructure and funding required to get there.
If you want to make a contribution to help this investigation happen, click the 'Fund This Proposal' button. Noteworthy investigations are sourced from and crowdfunded by the public.
You can contact us at [email protected] and find out how we work here.
21 Backers raised €600 of €1640
Other Proposals