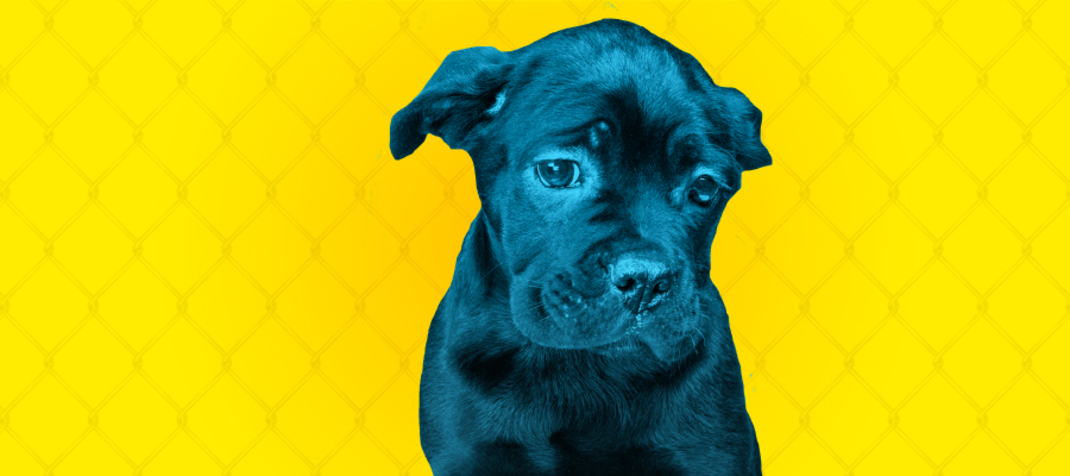 DOGNAPPED: Is enough being done to protect our pooches from trafficking?
16 Backers raised €580 of €2330
Dog thefts are on the rise with Gardaí recently warning of an increase in pedigree breeds being stolen.
This has partly been blamed on demand for puppies due to people wanting extra company during the Covid-19 lockdown. There has been a fourfold surge in dog prices with some pedigree dogs, which cost hundreds a few months ago, now going for thousands.
Though the black market has grown during the pandemic, thefts were already on the rise in recent years with an almost 50% increase in 2019.
At the start of August 2020, ten suspected stolen dogs bound for the UK were recovered by Gardaí. This trafficking route is popular among criminals who, once there, can sell them for thousands.
To combat this, campaigners are calling for changes in laws around the advertising of sale as well as the punishment of theft. Currently, pets are considered 'property' and punishments are in line with stealing objects such as electronics.
But is anything being done to reverse this trend and protect dogs across the country?
HELP US INVESTIGATE
We want to investigate the recent surge in dog thefts to find out what is happening across Ireland and if enough is being done to stop it.
Looking at court records, we will examine if thieves are being brought to justice and the types of sentences given out by judges.
We will explore the policy and law changes that campaigners are calling for and look into what might be stopping their progress.
Finally, we will talk to experts about the other aspects that feed into the black market dog trade, such as unregistered back-yard breeders and the export trade.
If you want to make a contribution to help this investigation happen, click the 'Fund This Proposal' button. Noteworthy investigations are sourced from and crowdfunded by the public.
You can contact us at [email protected] and find out how we work here.
16 Backers raised €580 of €2330
Other Proposals