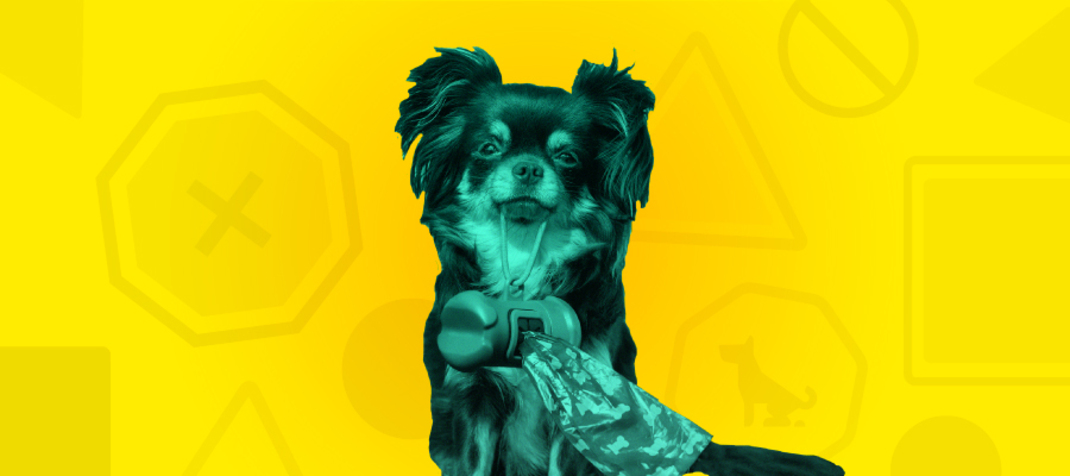 FOUL PLAY: Why does dog faeces continue to litter our streets and parks?
4 Backers raised €60 of €1510
The problem of dog fouling in Dublin grew so bad that local authorities launched a hotline in 2013 to report cases in a bid to get people to clean up after their animals.
There are serious potential public health impacts, including parasites in dog faeces which can cause toxocariasis; this can lead to sight loss in children. There is also a risk of injury from slipping, especially for older people.
In 2019, a Bill was launched to make it mandatory for dog owners to carry litter bags or face fines, but this still has to progress through the Dáil and Seanad. Under the Litter Pollution Act, you can be fined €150 for allowing your dog to foul in a public place and up to €4,000 for failure to pay the original fine.
Very few fines have been issued in our major cities under the Act, however, with authorities placing emphasis on awareness raising as key to effecting a long-term change.
HELP US INVESTIGATE
We want to find out how local authorities are enforcing the law on dog fouling. We will also use FOI requests to understand the level of resources available to tackle this issue.
With a growing emphasis on the role of public awareness campaigns to tackle the problem, we will examine how successful initiatives such as The Green Dog Walkers project have been and talk to community groups about the level of resources available to them.
We will also talk to health experts to get an insight into the very real dangers created by an excess of dog excrement on our streets.
Have you any information that you think would help this investigation? Contact us at [email protected]
If you want to know how your contribution is used, or anything else about how Noteworthy works, you can find out more here.
Other Proposals