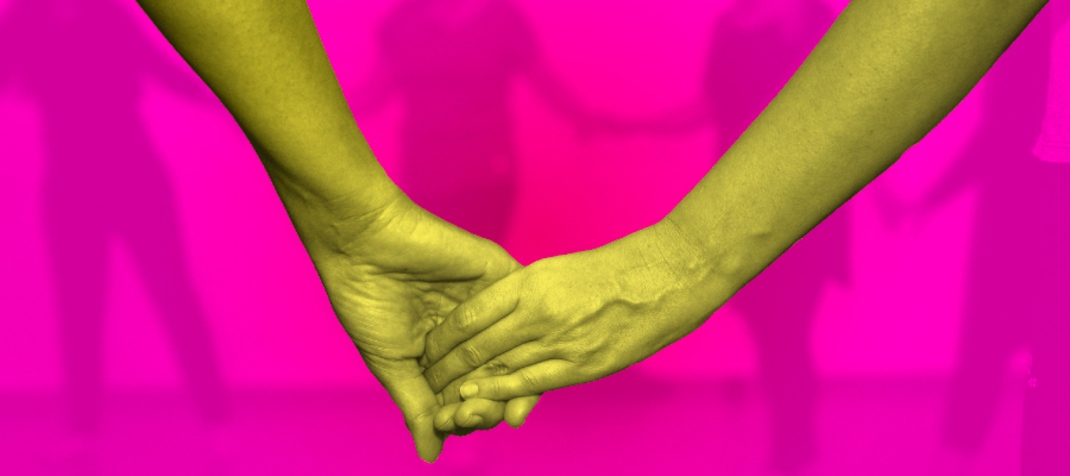 DAY IN DAY OUT: What has the impact of reduced day services been on people with disabilities?
1 Backer raised €15 of €1940
Day services for people with disabilities were badly hit by the pandemic, by first closing their doors for a number of months, and then reopening at a reduced capacity.
Additional funding has been put in place by the Government and HSE for these services since the pandemic and providers have worked hard to adapt, but Covid-19 continues to have a knock-on effect for many.
This was highlighted by a recent Oireachtas debate, where many cases were raised of services being partially restored. The impact on both adults and children with disabilities include regression as well as missing developmental milestones due to an absence of physical, occupational or speech and language therapies.
Concerns over redeployment of staff have also been raised and though extra funding has been provided for recruitment, the current recruitment crisis could prolong this issue.
The HSE provides day services to around 19,000 adults with disabilities in almost 1,000 locations across the country. Many services are provided by disability charities and other providers who were calling on increased resources well before the pandemic hit. For instance, in 2019, the Disability Federation of Ireland reported a €40 million annual rolling deficit in the sector.
HELP US INVESTIGATE
We want to investigate the ongoing impact that reduced day services due that Covid-19 are having on people with disabilities around Ireland and their carers around Ireland.
We want to talk to service users and their families about how this affected them.
With day services already under pressure before Covid-19, we want to examine how the sector is coping and if there are any ongoing staff or funding issues that haven't been addressed by the Government or HSE.
Have you any information that you think would help this investigation? Contact us at [email protected]
If you want to know how your contribution is used, or anything else about how Noteworthy works, you can find out more here.
Other Proposals