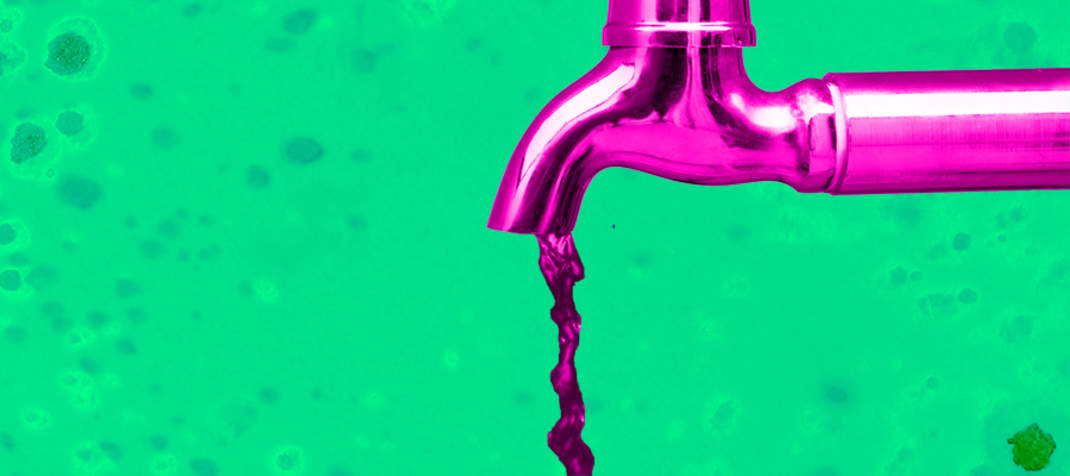 TESTING THE WATERS: Where in Ireland has the most polluted tap water?
6 Backers raised €155 of €1400
Decades of under-investment, crumbling infrastructure, and leaking pipes have left Ireland's water supply on a knife edge.
In May 2020, the European Commission threatened to take legal proceedings against Ireland for a failure to tackle drinking water issues dating back over a decade, leaving around 300,000 people in Ireland with potentially hazardous substances in their drinking water.
A water treatment fault in the Dublin region in 2019 that left 600,000 people with a boil notice drew attention to just how fragile the country's water network is.
In some areas however, boil water notices are much less of a rarity and last much longer than a few days. One such Irish Water notice in Co Louth was in place for more than two months in 2019 while on group schemes, boil water notices have in some cases lasted years.
According to the latest EPA data, from the list of 106 group water schemes that require upgrades to improve drinking water quality drawn up in 2016, works were only completed on 21 schemes by the end of 2019, while work had yet to start on 27.
HELP US INVESTIGATE
We want to explore the supply system in Ireland to identify the areas of the country with the worst tap water.
We want to speak to people in areas with long term boil notices about the impacts on their life and health.
If you want to make a contribution to help this investigation happen, click the 'Fund This Proposal' button. Noteworthy investigations are sourced from and crowdfunded by the public.
You can contact us at [email protected] and find out how we work here.
6 Backers raised €155 of €1400
Other Proposals