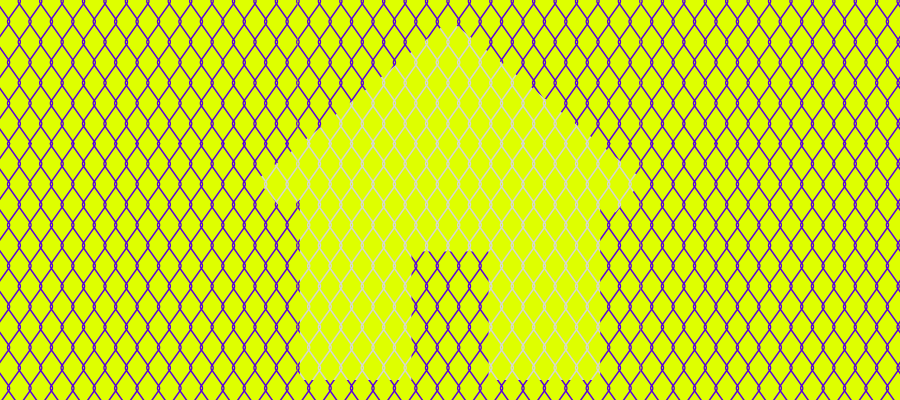 MISDIRECTED? How did the State decide the system of direct provision was suitable for asylum seekers to Ireland?
13 Backers raised €335 of €2450
We are nearly 20 years into a system of direct provision which accommodates asylum-seekers in Ireland.
It was originally mooted as a short-term solution to deal with increased numbers of people seeking refugee status here.
Nearly two decades on, over 6,000 men, women and children are waiting an average of just under 2 years for a decision on their future. While they do so, they are housed in residential centres, some of which have been the focus of complaints about food, hygiene issues and isolation from the wider community.
We want to uncover the decision-making process behind the introduction of direct provision in 2000. What, if any, alternatives were considered, why did we end up taking the path that we did - and is it fit for purpose?
HELP US INVESTIGATE
We want to find out more about the motivation of the architects of direct provision in Ireland. This will involve discovery of documents and data that explore the concerns and projections of the decision-makers.
We are planning to probe the projected costs of the system as envisaged by its creators and follow the revenue it has produced for service providers who won State tenders.
We will speak to those privy to the process at the time and those impacted by the result, including some of the first people to move through the system in its early years.
If you are one of those people who experienced the process of direct provision first-hand, or have information relating to the system that you think we should know, contact us at [email protected]
If you want to know how your contribution is used, or anything else about how Noteworthy works, you can find out more here.
Other Proposals