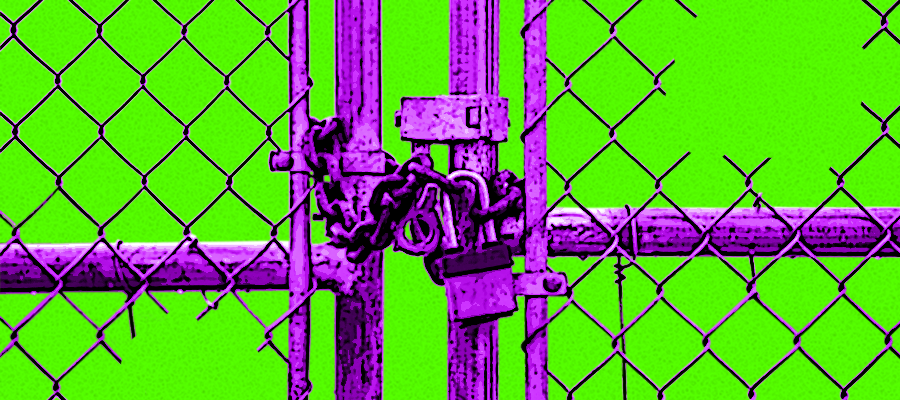 DERELICTION OF DUTY: How successful has the new vacant sites levy been in freeing up land for housing development around Ireland?
2 Backers raised €215 of €1500
It is one of the key planks of a government strategy to free up land for much-needed housing development. The vacant sites levy allows local authorities create a register of disused or derelict lands in their area. The owners of those lands would be charged an annual levy of 7% of the value of the land.
It could represent a major source of income for these county councils and help end the practice of land-hoarding by property owners.
Noteworthy has already revealed how another government scheme designed to accelerate housing development was being used by some developers to drive up land values without leading to actual construction.
So how is the vacant sites levy performing? And has it helped in speeding housing development around the country?
HELP US INVESTIGATE
We want to look at every local authority in the country and see what progress has been made in each in developing a register of vacant land.
What sites are being included, and more importantly what ones are not?
Are councils facing difficulties with the legislation, which some say is too vague and is open to legal challenge?
Does the fact that many public bodies own vacant sites complicate matters and is the Department of Housing satisfied with how the scheme is working?
Do you have information that you think would help us in telling this story, let us know at [email protected]
If you want to know how your contribution is used, or anything else about how Noteworthy works, you can find out more here.
Other Proposals