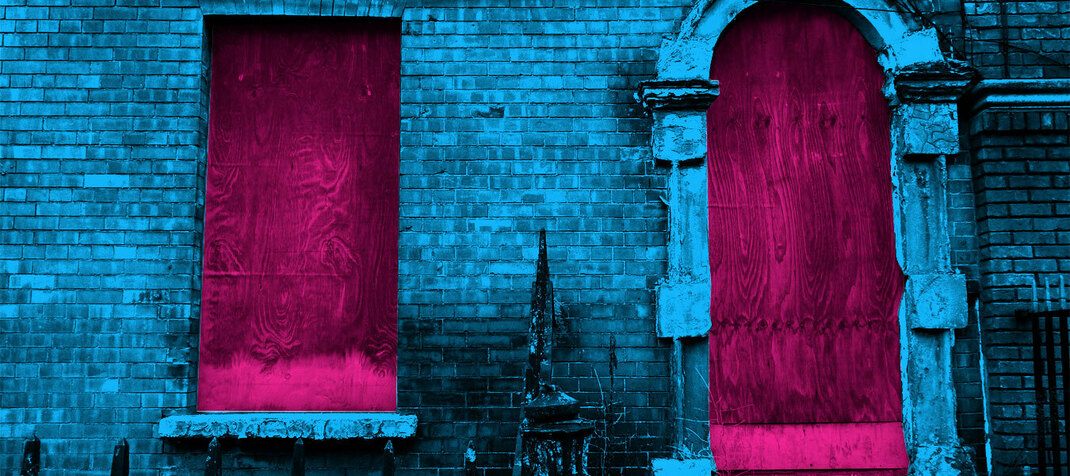 DERELICTION OF DUTY: What is the impact of dereliction on housing in Cork city?
6 Backers raised €120 of €2960
The population of Cork is set to grow by almost 40% by 2031, with demands for accommodation set to swell in tandem. And already high rents are expected to rise too.
Rents in the city are expected to rise by over 30% by 2028, with lack of supply a key issue pushing rents upwards and leaving people with few options in the heart of the city.
Lack of available housing does not appear to be an issue, however, with over 100 properties on Cork City Council's derelict site register, many of them individual houses.
Housing activists also claim they have discovered hundreds more buildings not yet on the list, with dereliction concentrated in the historic centre close to existing infrastructure and services.
HELP US INVESTIGATE
We want to take a deeper look at the derelict sites in the city, investigate who is holding onto land and property, and zone in on key cases on the Council's radar for years.
We want to talk to housing activists in the city about the impact that this is having on individuals, couples and families looking to rent a home in the heart of Ireland's second city.
We will also examine what the authorities are doing to tackle the issue, including progress with compulsory acquisitions of key buildings and sites.
If you want to make a contribution to help this investigation happen, click the 'Fund This Proposal' button. Noteworthy investigations are sourced from and crowdfunded by the public.
You can contact us at [email protected] and find out how we work here.
6 Backers raised €120 of €2960
Other Proposals