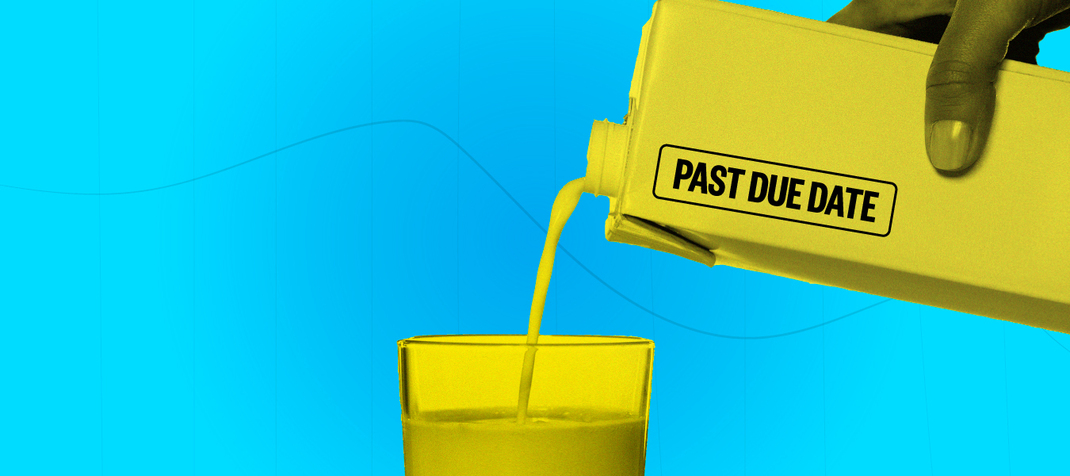 DEBT OF DAIRY: Is State agri-expansion policy driving up debt in the dairy sector?
5 Backers raised €225 of €2320
On the face of it, the dairy sector is doing well; it has seen a resurgence in production and profit since the end of the milk quota in 2015.
Yet, on many dairy farms, a mountain of debt lies hidden behind annual profit margins as farms react to expansion plans under the State's current agri-food strategy.
The 2019 National Farm Survey revealed that two-thirds of Irish dairy farmers had an average debt of just under €120,000, with levels increasing over the past five years.
Forty-five percent of this debt is long-term, including investments in buildings and machinery, with larger farms taking on greater debt, according to Teagasc data.
Although the debt-to-income ratio in dairy is lower than cattle farming, climate researchers have warned that dairy expansion is unsustainable and will need to be scaled back as we bring in tight carbon budgets to meet our ambitious climate targets.
There are also concerns that costs from extreme weather, rising production costs and any long-term fall in milk prices may see farmers facing a very vulnerable position in the near future.
HELP US INVESTIGATE
We want to speak to dairy farmers caught up in the State's plans to expand the sector and how financial difficulties have impacted upon their farms, their workload and their well-being.
We want to examine what role the State's current agri-food policy may have played in leading to debt in the dairy sector and if its next plan, currently being reviewed, will address the problem.
If you want to make a contribution to help this investigation happen, click the 'Fund This Proposal' button. Noteworthy investigations are sourced from and crowdfunded by the public.
You can contact us at [email protected] and find out how we work here.
5 Backers raised €225 of €2320
Other Proposals