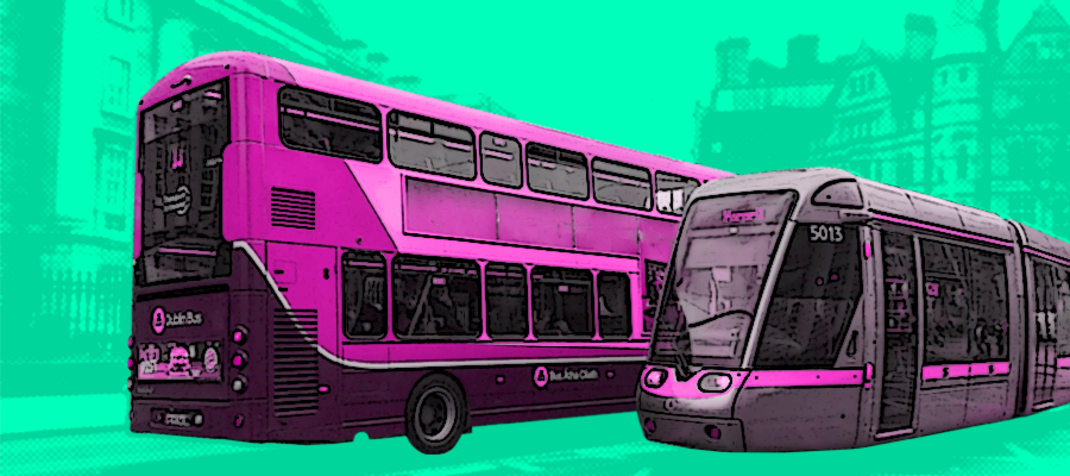 AT A STANDSTILL: How do you solve a problem like the College Green gridlock?
2 Backers raised €25 of €550
Ever since the Luas first ventured across O'Connell Bridge, there have been constant complaints about the traffic chaos around College Green.
This affects commuters travelling by all forms of transport - from cyclists navigating between tramlines and buses, to those wiping the fog off the bus windows to see pedestrians pass them by.
Bus Connects promises to help ease the gridlock by reducing bus routes through this section of the city centre, but with some routes travelling more frequently, it is still unclear what impact this will make.
Dublin City Council also plans to create a public square at College Green. Though this was refused by An Bord Pleanála in 2018 mainly due to traffic implications on buses, they plan to reapply in the near future.
HELP US INVESTIGATE
We want to find out just how bad the traffic is on College Green and how this is affecting commuters on a daily basis.
We want to investigate whether the Bus Connects plan will alleviate the traffic standstill in the city centre.
We also want to see if the planned public square will have implications on traffic in this part of town and what other solutions are being proposed that could make the city centre more livable and less of a bus park.
If you have any information that would help with our investigation, please email [email protected]
If you want to know how your contribution is used, or anything else about how Noteworthy works, you can find out more here.
Other Proposals