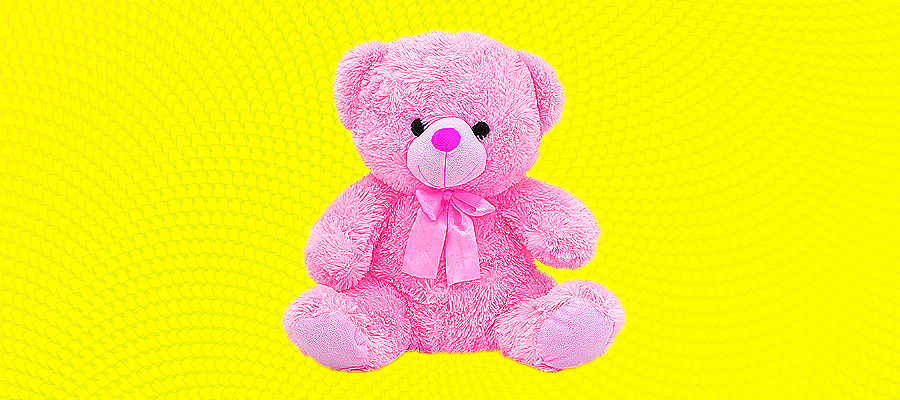 CRECHE-PROOF: Are creches operating outside required standards - until told otherwise?
6 Backers raised €130 of €3750
Tens of thousands of households all over the country rely on the services provided by creches to care for their young children on a daily basis.
There are guidelines under which these businesses which - if observed correctly - should ensure the delivery of a safe and healthy environment in which these children can thrive emotionally, physically and intellectually.
As we have seen from several investigations over the years into practices at individual childcare facilities, some creches fall dramatically short of these guidelines.
Without waiting for a secret camera to be sent into every creche in the country, how can we tell if childcare provision in these institutions as a whole is up to standard?
HELP US INVESTIGATE
We want to examine in depth the standard of care at every creche that falls under the responsibility of child and family agency Tusla.
We will be looking at nationwide trends in non-compliance, wait times for issues to be resolved and other factors that could mean the industry is not delivering on its promise to parents.
This breadth of work will use a combination of technological solutions, document requests and interviews to bring more than just a sample of creches into the remit of its investigation.
As well as supporting this probe with financial contributions, we would ask that if you have any information you wish to share with us on the issue, that you contact us at [email protected]
If you want to know how your contribution is used, or anything else about how Noteworthy works, you can find out more here.
Other Proposals