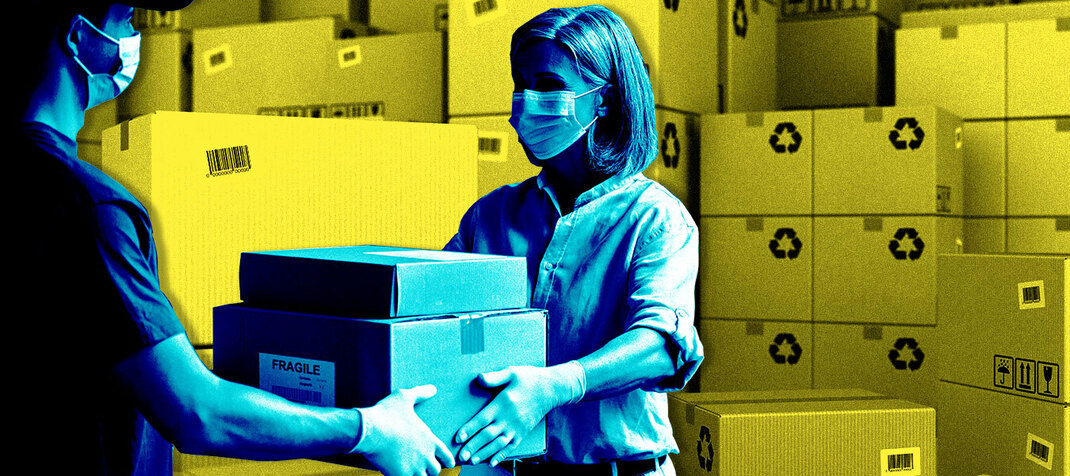 COVID CONTRACTS: In crisis mode, does the tendering process go out the window?
4 Backers raised €50 of €2890
Since the start of the pandemic, there have been issues with contracts and delivery of equipment such as ventilators across the world.
In Ireland, authorities were allowed to enter into contracts without a competitive process for a number of reasons, including "extreme urgency".
A number of controversial contracts surfaced here including a €35m deal halted after ventilators were deemed unsuitable but only after €14.1m was already spent.
Quality standards were also an issue with the HSE stating near the start of the pandemic that some personal protection equipment (PPE) imported from China was "not appropriate for use".
€920m was paid by the State for PPE in 2020, an increase from €15m previously, with one company based in Hong-Kong earning €225m. This resulted in a €370m loss to the HSE due to a higher cost paid compared to the current value as well as the obsolescence of some equipment.
A number of HSE audits released to Irish newspapers and broadcasters on spending also revealed that some equipment cost Ireland significantly more than international counterparts and companies that were previously unknown to the HSE were offered lucrative contracts.
HELP US INVESTIGATE
Though work has been done to examine HSE spending, we want to delve into contracts in the area of health and safety during the pandemic such as PPE supply in schools and public authorities as well as the provision of public toilets.
A Government circular in March 2020 stated that issuing of contracts without a competitive process "should be limited to only what is absolutely necessary both in terms of what is being procured and the length of contract". We want to investigate if this guidance was followed by the HSE and other State authorities.
We will examine if funds were spent wisely, procedures were followed and what could be done differently if another emergency happens.
If you want to make a contribution to help this investigation happen, click the 'Fund This Proposal' button. Noteworthy investigations are sourced from and crowdfunded by the public.
You can contact us at [email protected] and find out how we work here.
4 Backers raised €50 of €2890
Other Proposals