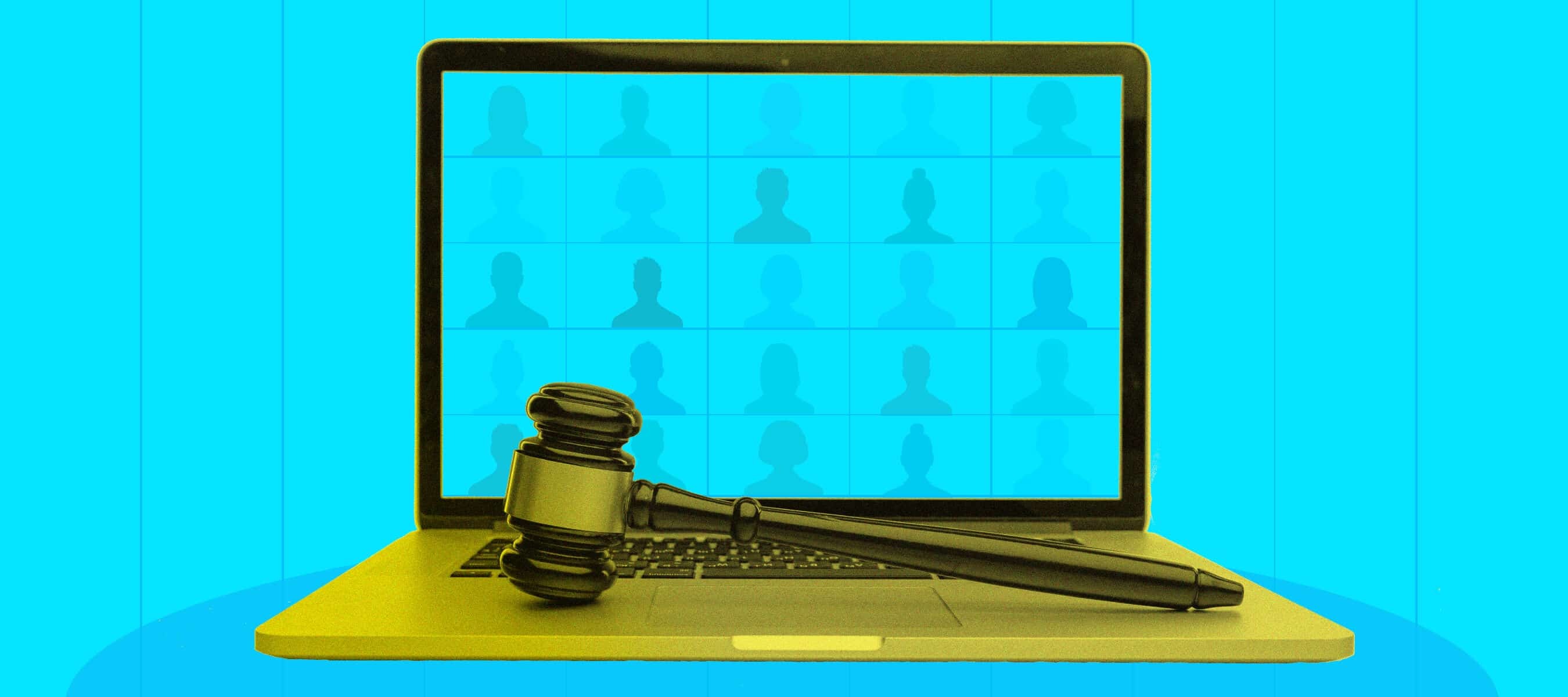 COURT IN E-SESSION: Will Covid-19 force the judicial system into the digital age?
4 Backers raised €140 of €850
From hearings over Zoom in Singapore to the US supreme court hearing arguments by phone, courtrooms all across the world are going into virtual session as Covid-19 restrictions force the legal sector to modernise.
In a new departure for the Irish legal system, the Courts Service has launched a virtual courts pilot in a bid to ensure that critical court sittings continue while also fulfilling both social distancing measures and its constitutional duty to administer justice before the public gaze.
If the system runs smoothly, could this digital solution to travel restrictions and social distancing measures remain a part of the future furniture of a more modernised legal system? Or could teething problems see the system shift back to pen, paper and stamper once the worst of the pandemic is behind us.
The Courts Service's technical system is known to be under-funded, with its chief executive recently raising concern about its outdated IT system. So, is the judicial system ready for the new age of video-link?
HELP US INVESTIGATE
We want to examine the potential advantages and pitfalls of the new system and how we compare to other countries that have already brought in similar systems.
We will look at the areas of the courts where some form of digital hearings are already in play, how they are working, and if the balance between protecting public health and ensuring that justice is administered in public is met.
We will speak to legal practitioners, court reporters and people involved in hearings about their experience with the new system to better understand where the new model fits in the Irish legal system after the coronavirus crisis is over.
Have you any information that you think would help this investigation? Contact us at [email protected]
If you want to know how your contribution is used, or anything else about how Noteworthy works, you can find out more here.
Other Proposals