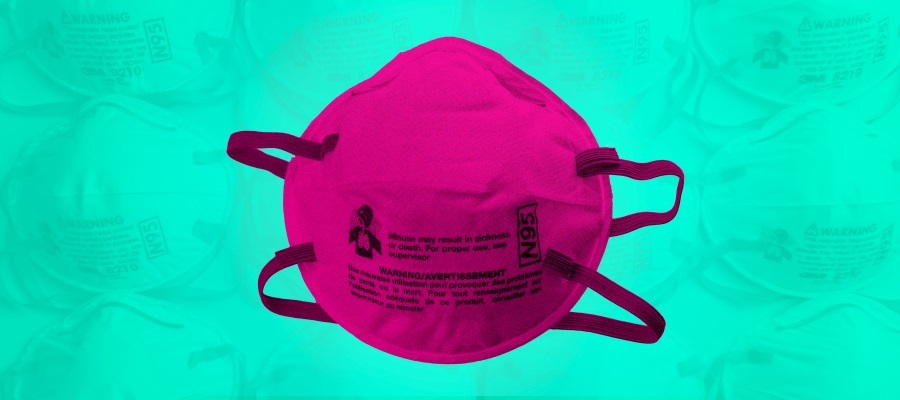 PANDEMIC UNPLANNED: Will the Irish health system be better prepared for the next emergency?
2 Backers raised €18 of €1940
Covid-19 caught most countries off guard with lack of PPE, ventilators and testing capabilities reported all over the world. So how do we ensure this doesn't happen in the event of another crisis?
Following the H1N1 flu pandemic over a decade ago, Ireland updated its 'Pandemic Influenza Preparedness for Ireland' guidance. The original appendix still contained in this document and written in 2008 states "PPE may quickly become in short supply; therefore, advance planning will be required to build up and manage adequate stock".
Actions outlined in this document included testing "local response capabilities" and to "estimate and prepare for the expected increase in demand for supplies".
In 2014, Ireland also scored near the bottom in a self-assessed study of the level of disaster management preparedness in the health systems of EU members with a score of just 51%.
Previous coronavirus outbreaks and flu pandemics alerted many nations to the potential impact of respiratory viruses so could we have prepared better and what should be done to improve future responses?
HELP US INVESTIGATE
With a health system at breaking point, lack of investment in IT, a low number of isolation beds and recruitment issues before coronavirus hit, we want to assess if we learned from the H1N1 pandemic, and if not, what prevented this from happening.
A recent ECDC report of Irish hospitals found that antimicrobial stewardship "activities could not be conducted to optimal level due to either a lack of trained staff or time". We want to investigate what needs to be done within the health service to prepare for future emergencies.
We will also talk to experts and find out if they feel this preparation will be done or will daily fire-fighting resume once the health service reopens normal operations.
Have you any information that you think would help this investigation? Contact us at [email protected]
If you want to know how your contribution is used, or anything else about how Noteworthy works, you can find out more here.
Other Proposals