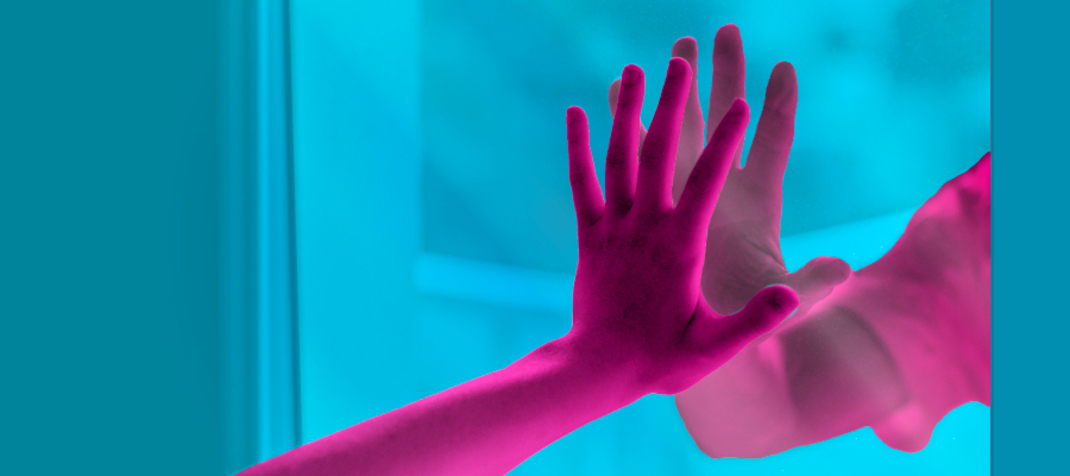 CAPTIVES OF COVID: What will be the long-term impact of cocooning on the high risk groups who are isolating from the world?
3 Backers raised €45 of €1150
At the end of March 2020, people at high risk from Covid-19 were advised to stay at home and 'cocoon'. The 'do not leave your house' lockdown for this group lasted almost six weeks, but months later, many of these same people are still at home, avoiding workplaces and turning away visitors.
The impact of cocooning was noticed instantly by charities such as Alone who had a significant increase in calls to their hotline from those over 70. In addition to feelings of loneliness and isolation, many put off medical treatment due to Covid-19 fears.
While the repercussions on older people were immediately put under the media spotlight, another group of cocooners who have received less attention are people who are medically vulnerable, including those with severe lung conditions, getting specific cancer treatment or with an increased risk of infection.
This group also had to drastically change their lives since the start of the pandemic. Some had to avoid their workplaces, move away from their families or not return to school. Others work from home with no hope of seeing their colleagues again without a treatment or vaccine in place.
HELP US INVESTIGATE
We want to investigate the impact of cocooning in Ireland. We will explore the physical, mental, financial and other effects of being both isolated within the walls of your house for almost six weeks in 2020 as well as the longer-term separation from society.
We will also look at the long term effects on medically vulnerable groups by talking to people about their experiences and how they envisage the coming months and years.
Finally, with debate about coronavirus measures across the world, we will talk to policy, health and other experts about the impact that different types of restrictions can have on very high risk groups.
If you want to make a contribution to help this investigation happen, click the 'Fund This Proposal' button. Noteworthy investigations are sourced from and crowdfunded by the public.
You can contact us at [email protected] and find out how we work here.
3 Backers raised €45 of €1150
Other Proposals