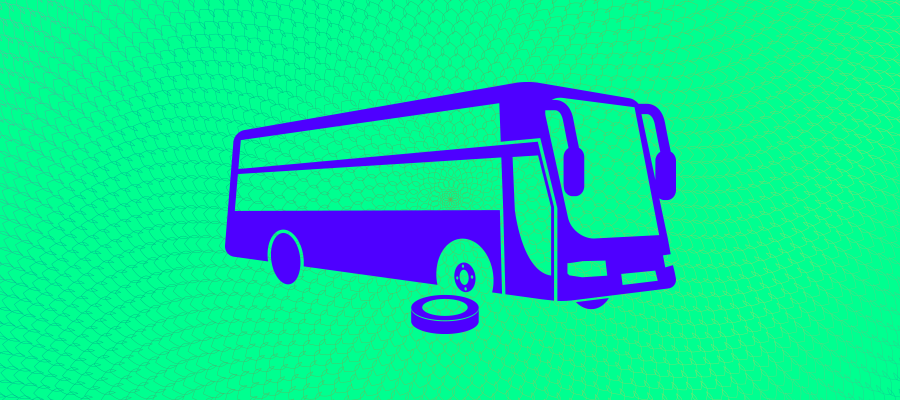 DRIVEN OUT: Who wins in a row where local businesses claim they have to compete with subsidised charities?
0 Backers raised €0 of €1650
What happens when a charity and local businesses clash? Who comes out the winner - or does everyone lose?
A row has been rumbling in rural Ireland for the past few years over the competition for transport services in isolated areas.
Some private transport operators have claimed they are being undercut by virtue of having to compete with the commercial arms of charities who may receive substantial Government grants through Pobal, the State agency that supports local and community development.
What is Pobal's part in addressing these concerns? How is the row affecting the cost and provision of services to places that need them most? Are local livelihoods really being threatened?
Help us investigate
We want to get to the bottom of this row and establish whether the allegations made about the use of public money have been fully scrutinised by the relevant authorities.
Using Freedom of Information requests and interviews with people on all sides, we want to find out whether guidelines on "competitive neutrality" - which are intended to stop the State undercutting private companies - are being and have been strictly adhered to.
We also want to probe into the checks and balances in place at Pobal which, in 2017 alone, administered and managed €615m of public money to address disadvantage and support social inclusion in Ireland.
If you have any information you would like to share on this proposal, contact us at [email protected]
If you want to know how your contribution is used, or anything else about how Noteworthy works, you can find out more here.
Other Proposals