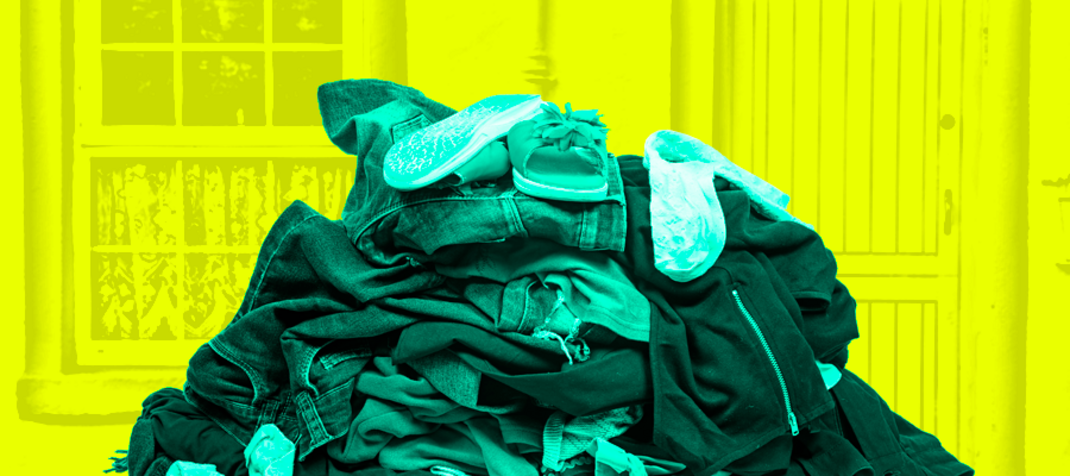 SHIRT OFF YOUR BACK: What are bogus 'charity' clothes collectors doing with your cast-offs?
1 Backer raised €30 of €2200
'No Junkmail' signs posted on household letterboxes aren't stemming the flow of stickers and bags from charity clothes collectors. Every day, these appear on doormats across Ireland asking for donations of clothes we no longer want.
While many are from legitimate charities such as Barnardos and Oxfam, the Charities Regulator has warned that some are run by bogus operators. Genuine charities say it is costing them millions in lost revenues.
in 2021, the Irish Charities Regulator received 431 reports of bogus charity groups operating collections for unwanted clothes. Many householders are wise to these fraudsters but some people can be caught out by convincing leaflets.
HELP US INVESTIGATE
We want to investigate the impact that scams are having on genuine charities and whether sufficient action is being taken to tackle fraudsters.
We want to find out who is running fake charity collections and what exactly is happening to the clothes collected?
If you want to make a contribution to help this investigation happen, click the 'Fund This Proposal' button. Noteworthy investigations are sourced from and crowdfunded by the public.
You can contact us at [email protected] and find out how we work here.
1 Backer raised €30 of €2200
Other Proposals