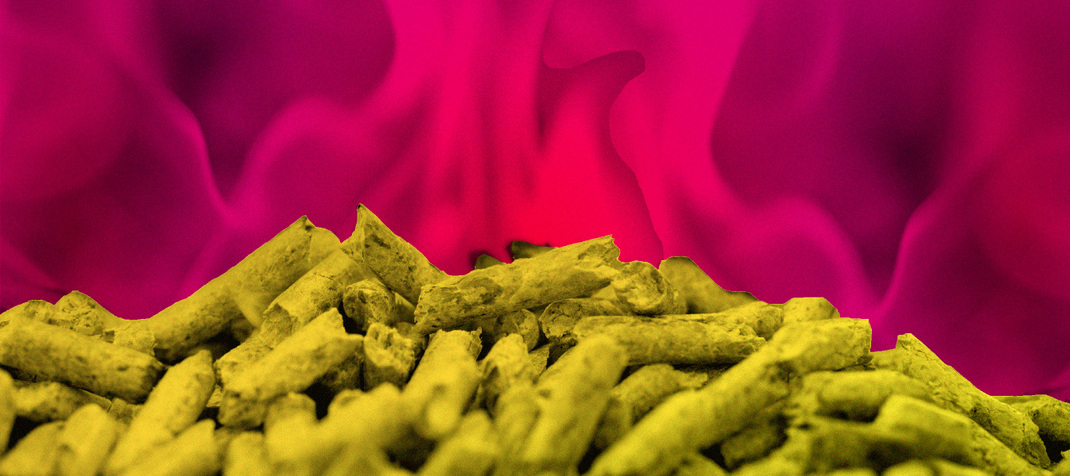 FUELLED BY NATURE: Will the rise in bioenergy have a negative impact on our climate ambitions?
8 Backers raised €230 of €2475
Bioenergy - from woody biomass, energy crops like willow, grasslands and farm waste - is already the main source of renewable energy in the EU. In Ireland, however, it currently makes up less than 5% of Ireland's energy profile.
The State's bioenergy action plan and a new renewable heat support scheme is set to create a surge in biogas production here. By September 2020, there were 12 biogas plants approved, as well as applications for industrial-scale plants in Galway and Clare that have raised concern with local communities.
It is estimated that growing grass for biogas may require over 10% of agricultural land by 2050 to meet a large chunk of heat and transport demand, especially if co-digested with agri-waste such as dairy slurry.
Critics argue, however, that inappropriate use of farmland or forestry may have negative air pollution and climate impacts. An Taisce, for example, argues that biogas production will ramp up fertiliser use to speed up grass growth and support expansion of the dairy industry that already has a large carbon footprint.
There are also concerns about the sustainability of biomass imports into Ireland to offset the inability of domestic supply to meet the predicted future demand for woody biomass, especially as state plans to support domestic production of energy crops such as willow and miscanthus have faltered in the past.
HELP US INVESTIGATE
We want to examine if the State's strategy to grow and support the bioenergy industry will help or hinder Ireland's climate and environmental ambitions in the long-term, and if enough land is available to ensure a stable and sustainable domestic biomass supply.
We will examine plans for future bioenergy projects to see what will be required in terms of biomass materials, land use change and social impacts against the climate benefits of shifting away from fossil fuels.
We will speak to energy experts about where they see bioenergy will be most beneficial to Ireland, and how policy can be designed to best avoid negative environmental impacts from the energy shift.
If you want to make a contribution to help this investigation happen, click the 'Fund This Proposal' button. Noteworthy investigations are sourced from and crowdfunded by the public.
You can contact us at [email protected] and find out how we work here.
8 Backers raised €230 of €2475
Other Proposals