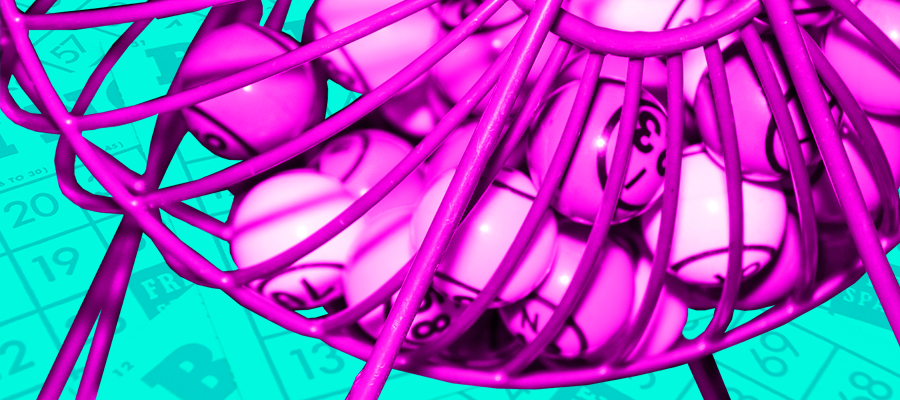 UNLUCKY FOR SOME: Is bingo causing gambling addiction?
0 Backers raised €0 of €1510
In 2019, the Government proposed to reduce the amount of bingo proceeds that go to bingo operators from 40% to 25%. After a protest at the Dáil by around 50 bingo players who said that the new laws could lead to the closure of bingo halls around Ireland, the proposal was abandoned. A different version of the Gaming and Lotteries Bill was ultimately passed by the Oireachtas.
Bingo players say that the game is a harmless social activity, but some addiction experts have warned that bingo halls and, in particular, online bingo games, are a form of gambling and can become addictive.
Because bingo and other online gambling games are now widely available on smartphones, bingo is no longer just an innocent game played in community halls up and down the country - and it may be a gateway into deeper gambling addiction. Statistics show that almost half of Ireland's gambling losses come from online gambling.
HELP US INVESTIGATE
We want to look into companies and industry bodies who lobbied for and against changes to bingo in the Gaming and Lotteries Amendment Bill. What did they have to gain or lose?
We want to talk to addiction counsellors and other experts about the extent to which bingo can be addictive, as well as people who have become addicted themselves.
We also want to find out whether the number of online bingo players has increased, how the Government is policing this industry and whether there are sufficient resources in place for people who do become addicted.
Have you any information that you think would help this investigation, contact us at [email protected]
If you want to know how your contribution is used, or anything else about how Noteworthy works, you can find out more here.
Other Proposals