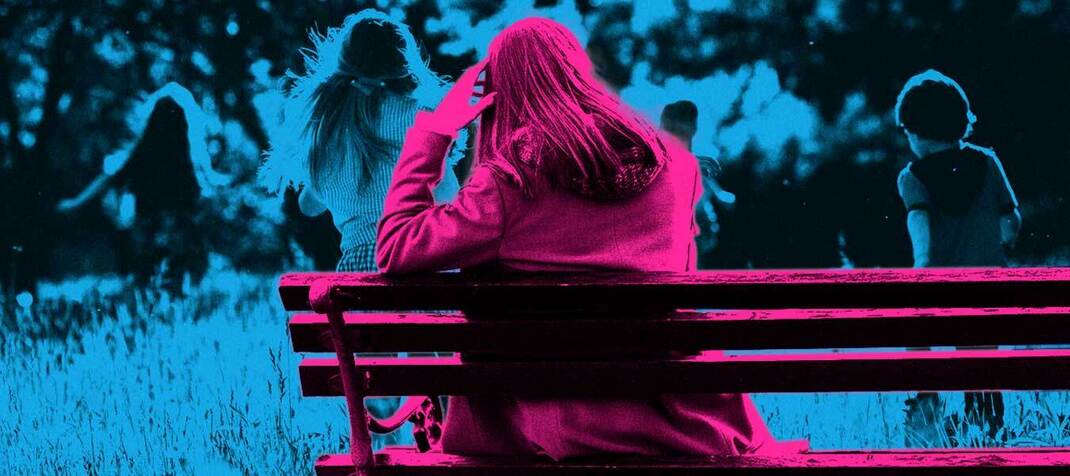 NO KIDDING: Are au pairs being exploited by Irish households?
0 Backers raised €0 of €2800
Au pairs working for Irish families are at risk of labour exploitation. Irish law does not even have a clear definition for private minders in family homes, leaving many young people who come to Ireland vulnerable.
While widespread exploitation within the childcare sector has previously been condemned, issues for au pairs continue to surface. A European Commission report in 2021 noted that even in homes where households were legally employing a childcare worker, there were widespread breaches of the Organisation of Working Time Act.
Through this investigation, we will show the extent to which undocumented or cash-in-hand nannies are falling outside this inspection system, and left vulnerable to exploitation.
WHAT YOUR FUNDING SUPPORTS
Migrant women domestic workers, including those with childcare duties, report a higher rate of instances of labour exploitation, physical, emotional and sexual violence than any other profession, according to the Immigrant Council of Ireland.
With your support, we will document the experiences of au pairs and nannies who have worked or are working in the sector to uncover potential breaches of standard working conditions.
Our investigative team will also need to collate cases from Workplace Relations Commission inspections and other sources to get the most current data on the compliance of employers of domestic workers.
With this work, we can begin to build a picture of the challenges facing these workers who are falling through the net in a country where childcare options are limited and policy and legislation to improve the situation for parents and workers have yet to catch up.
---
Want to see this investigation happen? Click the 'Fund This Proposal' button.
You can contact us at [email protected] and find out how we work here. Our investigations are sourced from and crowdfunded by the public.
0 Backers raised €0 of €2800
Other Proposals