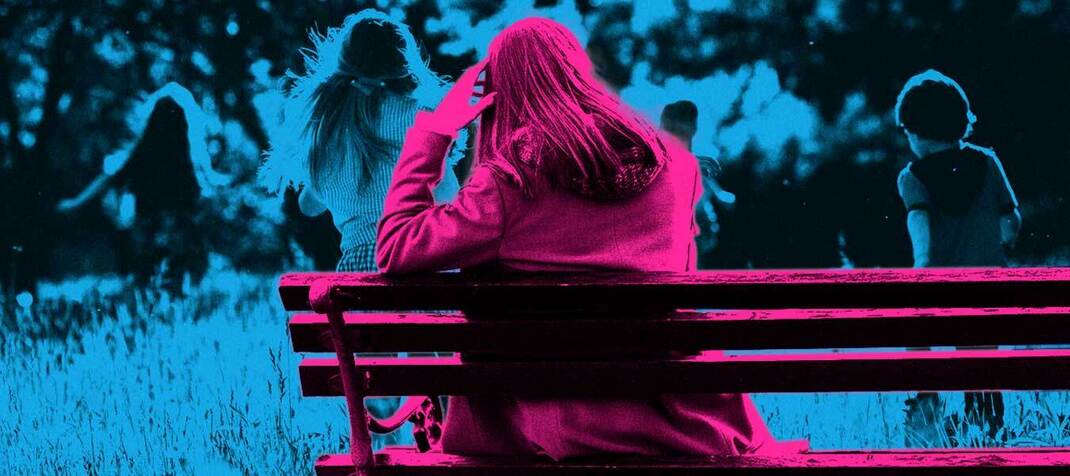 NO KIDDING: Are au pairs being exploited by Irish households?
0 Backers raised €0 of €2800
There are an estimated 15,000 childminders working in Ireland but despite widespread exploitation being highlighted within the sector a number of years ago, issues for au pairs continue to surface.
A European Commission report in 2021 stated that Irish law does not have a definition for au pairs with many coming to Ireland on student visas before working in the sector. It added that this unclear employment relation makes them vulnerable for labour exploitation and undeclared work.
The same report found 77% of domestic inspections took place in private homes from 2011 to 2016, with 61% of employers breaching the Organisation of Working Time Act. However, households hiring undocumented nannies or offering cash in hand employment, may fall outside this inspection system.
The domestic work sector, which includes childminding, is considered particularly vulnerable to exploitation, according to the Workplace Relations Commission. This is due to the isolated nature of this work, mainly carried out in private homes which can lead to a dependence on employers.
Nannies often come here to work from abroad, with migrant women domestic workers reporting a higher rate of instances of labour exploitation, physical, emotional and sexual violence than any other profession, according to the Immigrant Council of Ireland.
HELP US INVESTIGATE
We want to investigate the conditions in which au pairs are working in Ireland and the extent to which some may be exploited.
In our Caring for Carers investigation, it was revealed that an estimated half of undocumented live-in carers worked more hours with no extra pay. We want to find out more about the specific pay and conditions of au pairs.
Finally, we will examine risks facing migrant au pairs such as reliance on employers and problems with visas.
If you want to make a contribution to help this investigation happen, click the 'Fund This Proposal' button. Noteworthy investigations are sourced from and crowdfunded by the public.
You can contact us at [email protected] and find out how we work here.
0 Backers raised €0 of €2800
Other Proposals