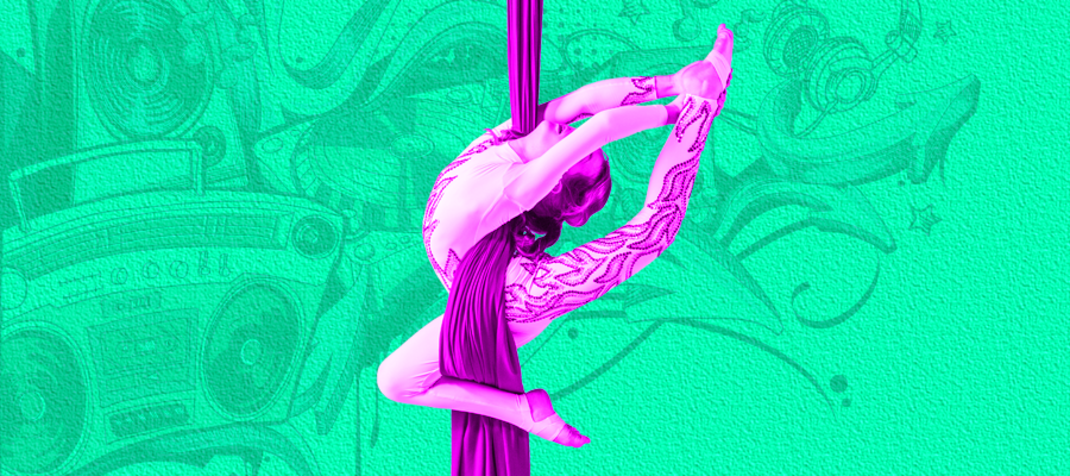 SUSPENDED ANIMATION: How can we help artists recover after the coronavirus crisis?
10 Backers raised €225 of €910
The coronavirus crisis has brought home the importance of art to our lives and to society. As we become increasingly cocooned indoors, people are turning to books, films and music for comfort, inspiration and to boost their mental health.
And yet, artists were among the first to lose work and income as Covid-19 hit Ireland. Galleries, theatres and venues closed their doors while TV and film productions were halted. Meanwhile, in Galway, long-planned European Capital of Culture events have been scaled back and now face an uncertain future.
Over the past few months, many artists have lost part-time jobs in the service industry as restaurants, pubs and cafes shut up shop. Bookings that artists relied on have been cancelled.
Both the Arts Council and the Department of Social Protection have announced a range of new supports for artists. A new scheme from the Department of Culture has been poorly received by many in the sector, however, with theatre and event production company ThisIsPopBaby calling for it to be boycotted in its entirety. Even before the pandemic, Ireland's artists were already struggling to stay afloat, with around a third of artists earning less than the minimum wage. A 2019 survey found that 80% of performing arts jobs are precarious.
With all this in mind, just how will the post-coronavirus landscape look for artists?
HELP US INVESTIGATE
We want to delve into life for Ireland's artists before, during and after the pandemic.
We want to examine how we can help get Ireland's artists back on their feet after the pandemic, and whether the current range of support from organisations including the Arts Council and the government should be reviewed. As part of this, we want to look at innovations that have happened elsewhere to make the artistic community a thriving part of society and talk to experts about how we could implement changes here.
Finally, we want to tell the stories of artists who are finding new and innovative ways to reach audiences while keeping themselves in a job, as well as see whether the value we place on art has changed during the Covid-19 crisis: does Ireland see art as something that is nice to have, or something it must have?
If you want to make a contribution to help this investigation happen, click the 'Fund This Proposal' button. Noteworthy investigations are sourced from and crowdfunded by the public.
You can contact us at [email protected] and find out how we work here.
10 Backers raised €225 of €910
Other Proposals