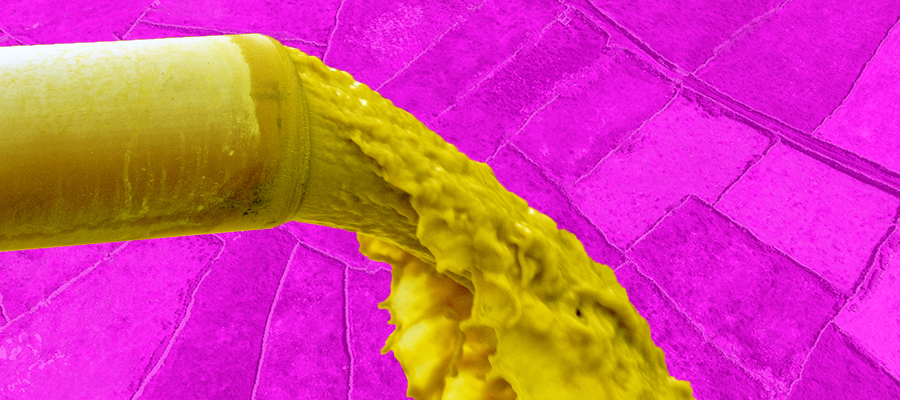 THE PITS: Why is sewage being allowed to pollute one of the Aran Islands?
4 Backers raised €90 of €1250
The Aran Islands are billed as having a "desolate beauty that draws countless day trippers" by Lonely Planet but in one of its main villages locals are kicking up a stink.
There has been a problem with treatment of sewage in Inis Mór, the largest of the three Aran Islands for many years. The Environmental Protection Agency began to look into this issue in 2009 but over a decade later issues still remain.
Two wastewater treatment areas in Kilronan, the main village of Inis Mór, have been identified as requiring work. Locals are concerned there is a public health risk and have reported bad smells and the presence of rats in the area to authorities.
A soak pit known locally as 'the pit' requires a much needed upgrade according to Galway County Council. This takes wastewater from public toilets and a number of local businesses, including a hostel, but may be contaminating a nearby lake.
Another, a malfunctioning septic tank was upgraded in 2014 after numerous complaints but locals now report its new percolation area has failed.
HELP US INVESTIGATE
We want to find out why years after issues with wastewater treatment were identified, pollution is still occuring in Kilronan.
Through FOI and AIE requests, we want to investigate what is being done by Galway County Council, Irish Water and other relevant government bodies about these potential health and environmental hazards.
We want to travel to the island to explore the impact this sewage is having on the locals and visitors.
Have you any information that you think would help this investigation, contact us at [email protected]
If you want to know how your contribution is used, or anything else about how Noteworthy works, you can find out more here.
Other Proposals