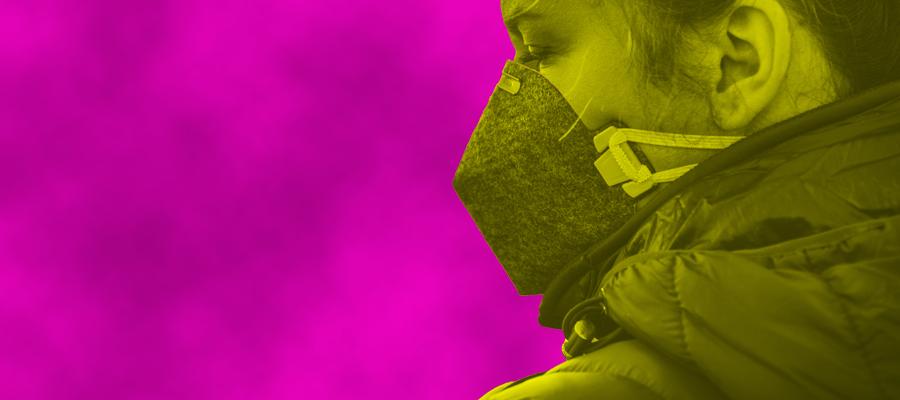 SOMETHING IN THE AIR: Why is the air we breathe in Ireland getting more polluted?
5 Backers raised €100 of €1350
In the 1980s, Dublin choked beneath a cloud of smog with pollution seven times higher than the levels considered dangerous by the World Health Organisation. As smoky fuel began to be phased out, the black pall lifted and the city's air returned to some semblance of normality.
Fast forward twenty years however, and Dublin's air pollution problems are returning. With new innovative transport and heat technologies producing less fumes than ever, why is the air quality getting worse?
A damning report from the Environmental Protection Agency in 2019 found dangerously high levels of nitrogen dioxide along busy roadways. Separately, researchers in NUI Galway have said the popularity of solid fuels like wood chippings and peat products were causing "extreme air pollution" in the city.
It is not just Dublin that is affected however, with air pollution problems in towns like Enniscorthy, Co Wexford.
HELP US INVESTIGATE
We want to investigate what is causing this spike in air pollution and what we could be doing to tackle it.
We will use FOI and environmental information access requests to get a picture of the scale of the problem.
And we will take a deeper look at air pollution around Ireland and how it impacts on the health of our most vulnerable citizens.
If you want to know how your contribution is used, or anything else about how Noteworthy works, you can find out more here.
Other Proposals