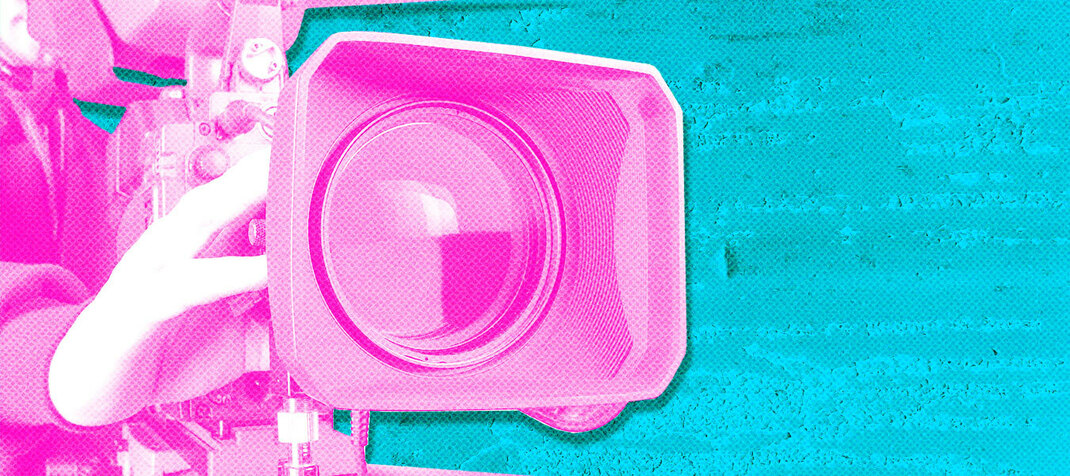 BEHIND THE SCENES: Is there a culture of harassment within the Irish film industry?
2 Backers raised €25 of €2925
The Me Too movement shook up Hollywood and put the spotlight firmly on a sordid history of sexual abuse and harassment within the film industry in the US.
Closer to home, sexual assault cases have come to public light in the Irish theatre and comedy industries, while, in 2018, unions representing workers in the film industry told an Oireachtas Committee about bullying, harassment and mistreatment of workers, both men and women.
In the wake of these findings and the US scandals, the Government laid out a suite of measures on harassment in the arts sector to create a safe working environment for women, while the Irish Film Board introduced 'contractual obligations' in the wake of harassment claims.
Despite a recent raft of legislative changes to improve the position of workers on insecure contracts and provide a workplace free from bullying, harassment and intimidation, there are still reports of unpredictability of working hours and bullying in the sector, for women in particular.
HELP US INVESTIGATE
We want to investigate if there is discrimination or employment law violations at play in the Irish film and TV industry now, or in the recent past.
We want to speak to employees, contractors and freelancers about their experience in the Irish film and TV industry and examine any harassment or unfair working conditions that they have experienced.
We also want to examine if any sexual harassment concerns have been raised in Ireland, and what industry bodies and the State have done about it.
If you want to make a contribution to help this investigation happen, click the 'Fund This Proposal' button. Noteworthy investigations are sourced from and crowdfunded by the public.
You can contact us at [email protected] and find out how we work here.
2 Backers raised €25 of €2925
Other Proposals